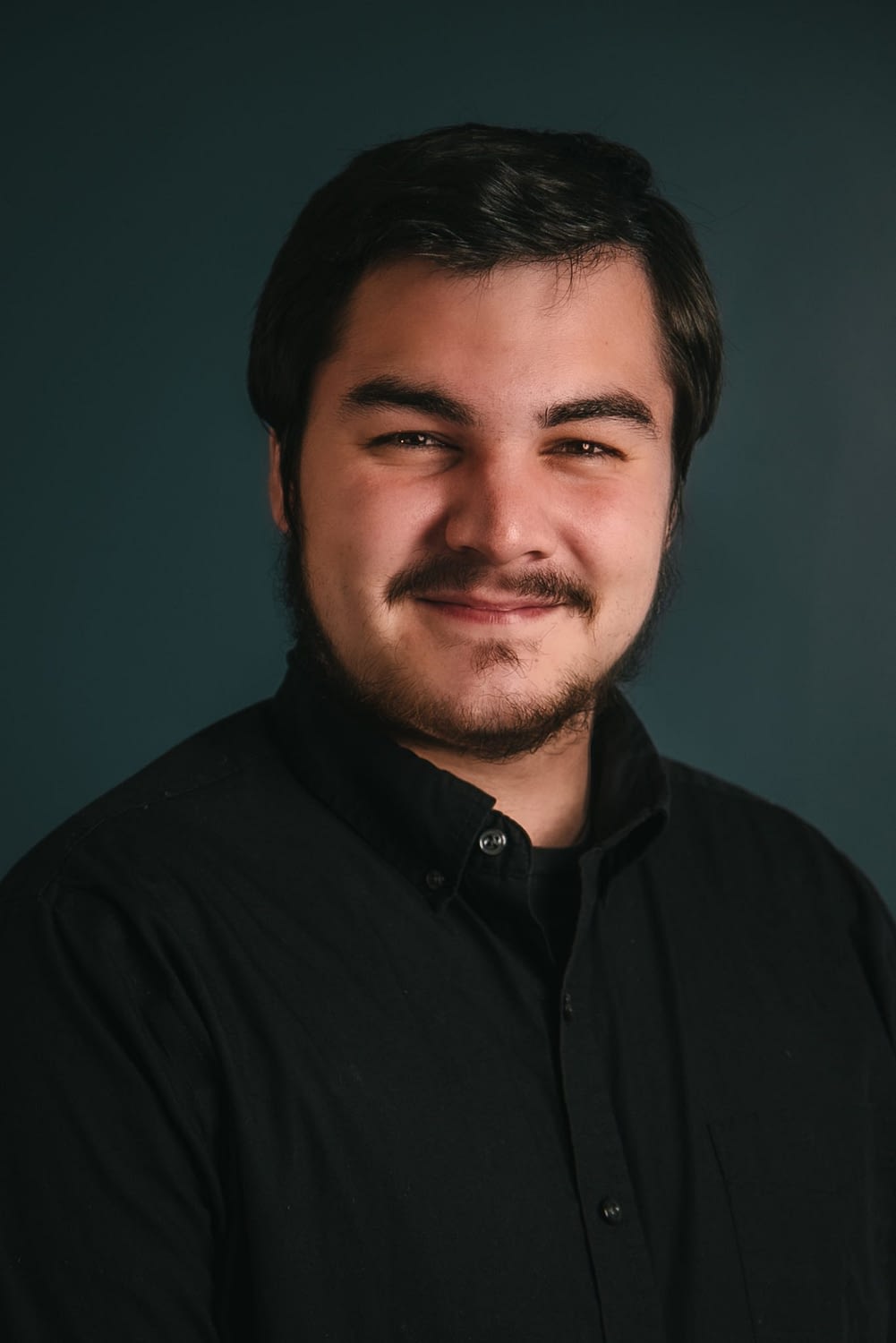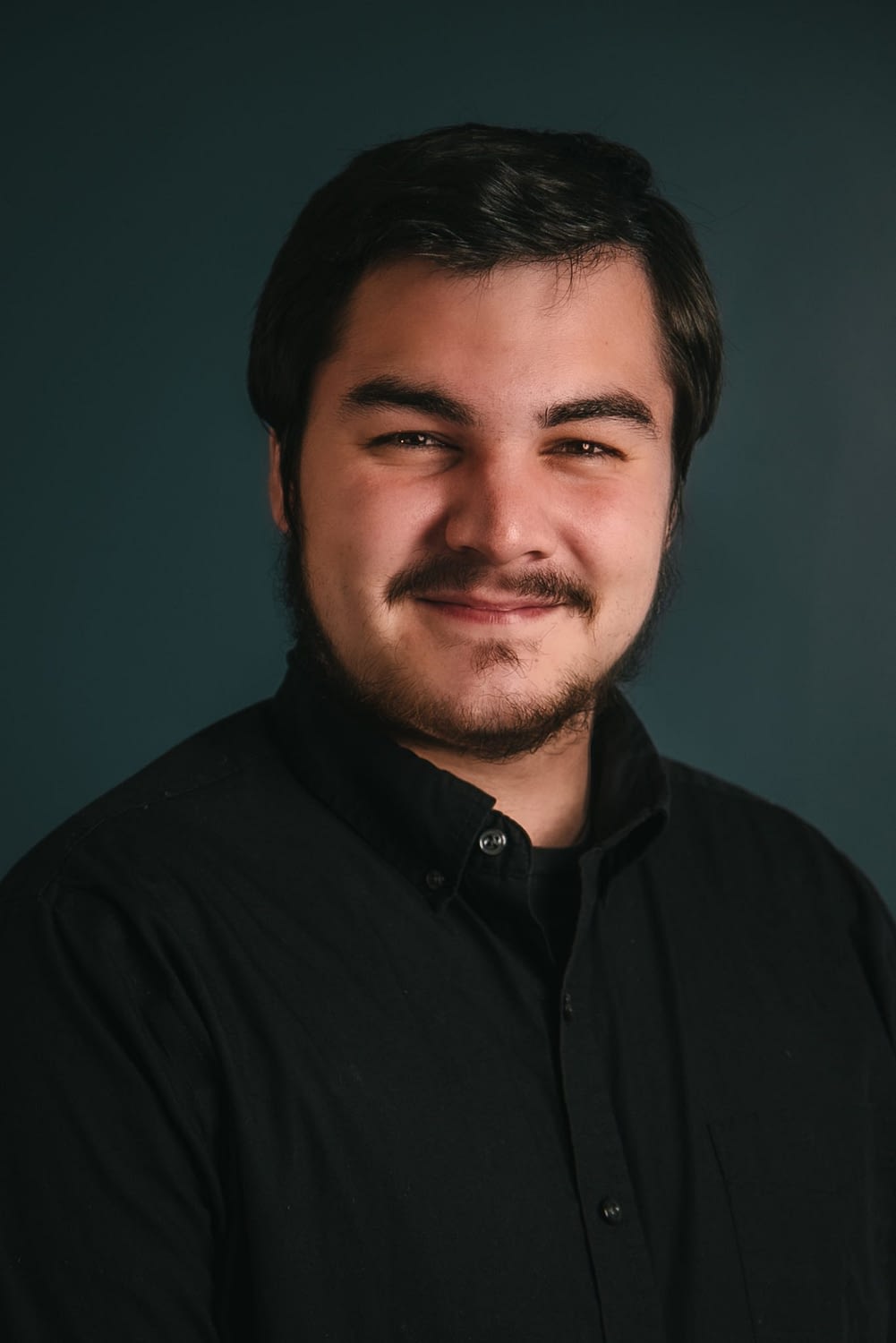 Social Media Coordinator
Caleb Arsenault is a recent graduate from the University of Rhode Island. He currently handles all of our social media channels. Despite using many forms of social media constantly he humbly asked to not be called an expert.
He was born in Rhode Island but currently lives with his partner in Fall River – in a house that could best be described as a menagerie. Pets include a dog, cats, lizards, a frog, a snake, many fish, and a tortoise. Outside of work you can find him reading a good book, camping in the mountains of New Hampshire, or spending the day lost in the woods.