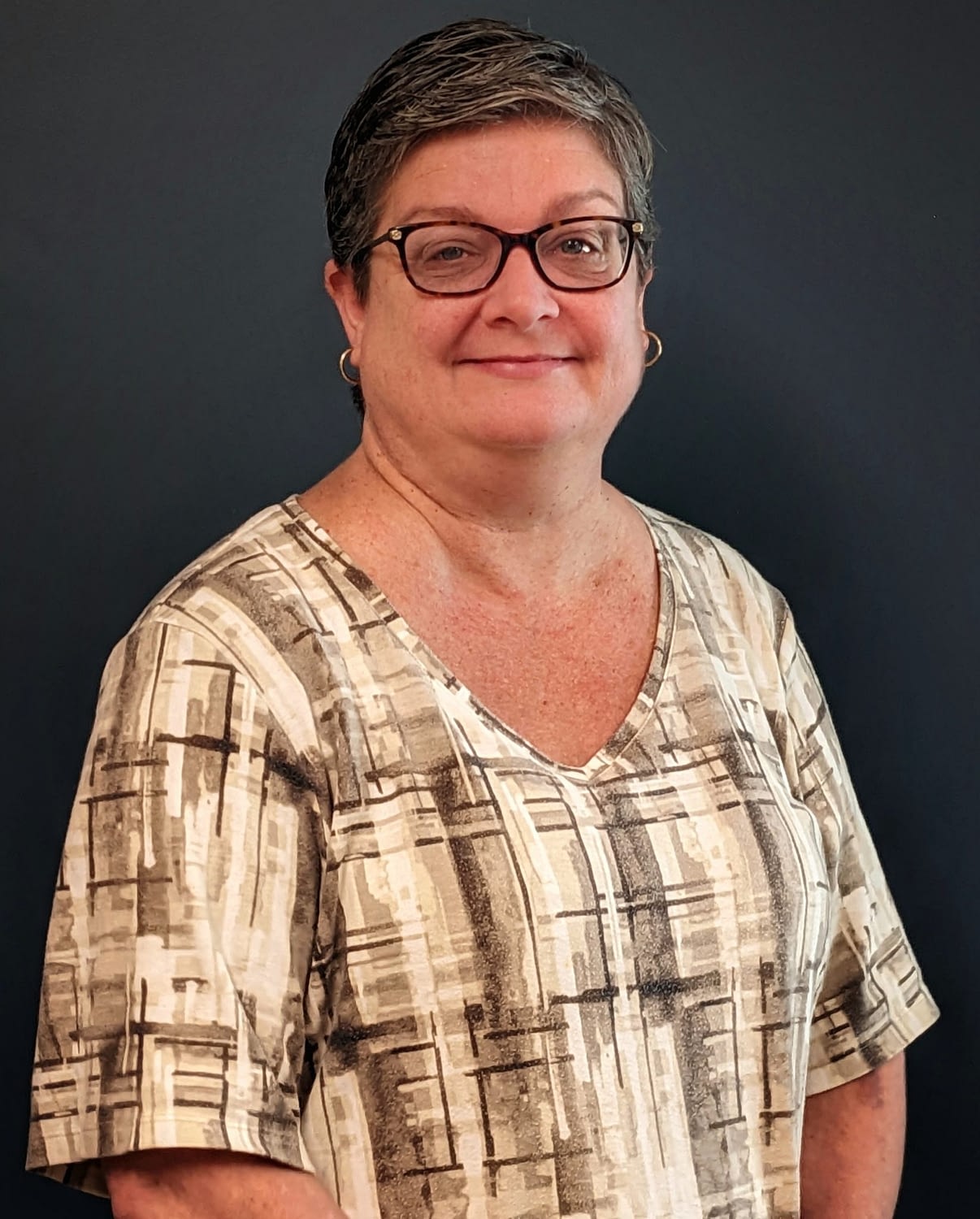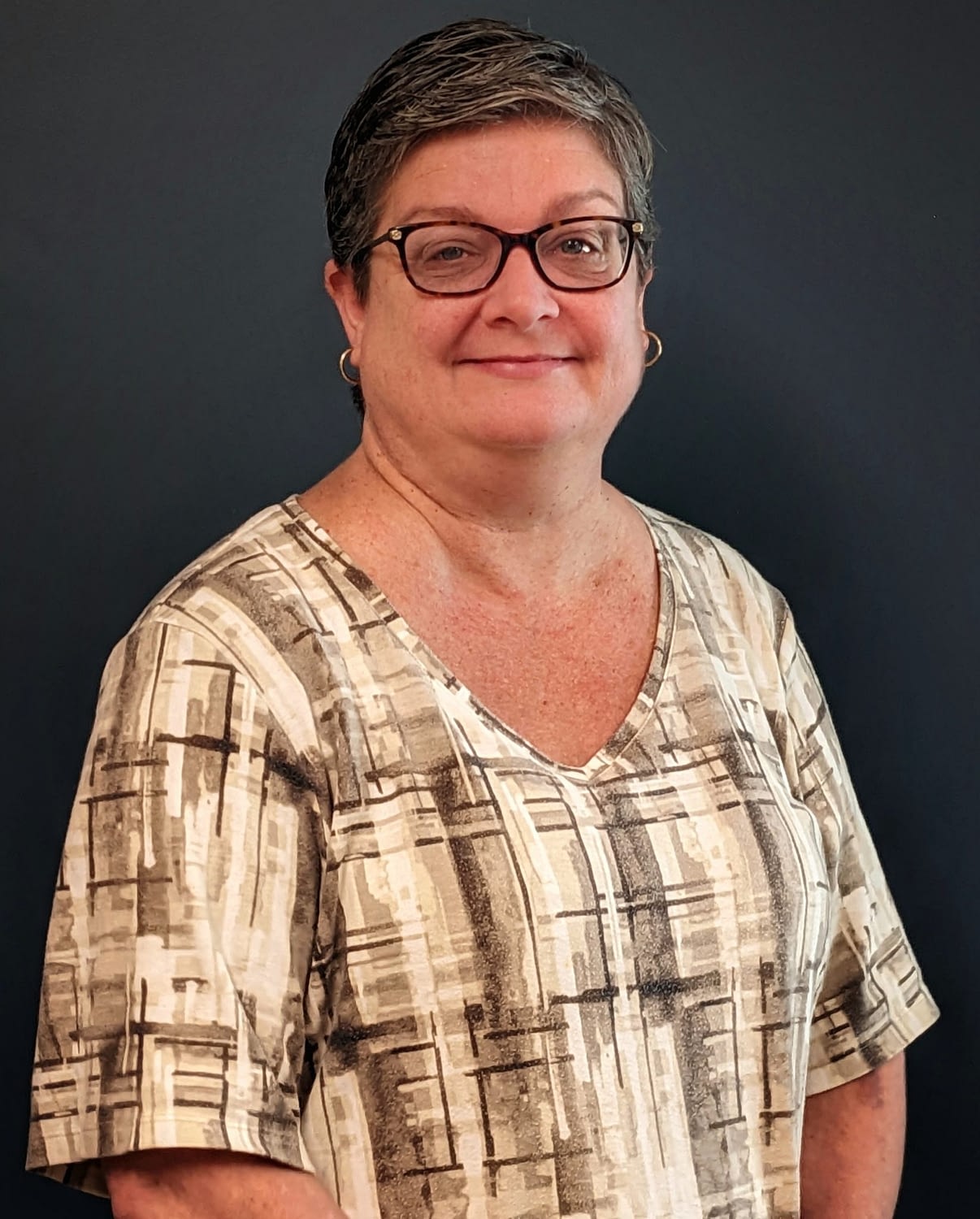 Commercial Lines Account Manager
Monique Vernette-Rivard has recently returned to the insurance business. She has over 39 years of experience in the insurance business, including having owned her own agency! She has come back on to assist in our Commercial department.
Monique was born and raised in Boston, Massachusetts. Which is probably why she loves to go vacationing in the New Hampshire. She loves the vibes of a small New England town, it just feels like home.